During our Australian holidays, we had a chance encounter with rugby league great, Wally Lewis while walking into Brisbane Airport.
It's interesting how sometimes you can spot a celebrity from a mere flash of them quite a distance away.
He was kind enough to pose for a photo with us.
In case he needed some convincing, to seal the deal I mentioned I did name my second son "Lewis" afterall.
I forgot to add that my first son is Myles, so we have pretty close to the famous Wally Lewis and Gene Miles combination.
Wally and wife Jacqui were lovely during our short interaction/interruption while they were on their way to the Dally M awards.
We were grateful, and it had me recounting to the boys again how inspiring he had been as a player.
A few days later at my parents' place, the boys were flicking through some papers on the bookshelf when they came across the Wally Lewis book, "Out Of The Shadows"; by Neil Cadigan, and Wally Lewis.
We should ignore the fact that my Lewis saw the cover and excitedly exclaimed "Oh look, it's Dr Phil!"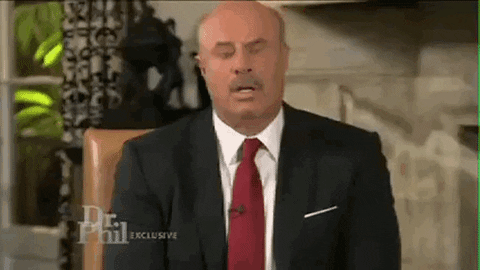 I decided to read the book before leaving Brisbane, as a result of our chance encounter at the airport.
When you're like me and average reading 5 books a year, completing an entire book in just three days is what's called a challenge.
Reading it was quite simple really. The book was a lovely and warm account. I'm probably similar to a lot of Queenslanders, who knew only some of the story of Wally's epilepsy. The book gives great perspective. It shares the full chronology leading up to the diagnosis, and then living long-term with the disorder while still leading a busy professional schedule. I really had no idea how big an ordeal this was, and accounts from others supplemented the events along the way. It really uncovered my own ignorance around epilepsy. It's no spoiler that the story has a happy ending. Many aren't so lucky.
I'm glad I read this book, which I was certainly encouraged to do after seeing The King in the flesh. It made me appreciate how inspiring Wally is as a man.
A wonderful account of The King's biggest battle outside of rugby league, epilepsy. It was nice to read more about the man who inspired so many on the sporting field, and now is arguably doing even more important work in lifting awareness of the disorder – and even taking control of your health generally.
My rating: 5 of 5 stars
Also, I went through our Brisbane holiday photos from 12 months earlier.
On that trip we managed to catch a Broncos home match, where the boys got their first encounter with King Wally Lewis, the Emperor of Lang Park!